Student Art Exhibit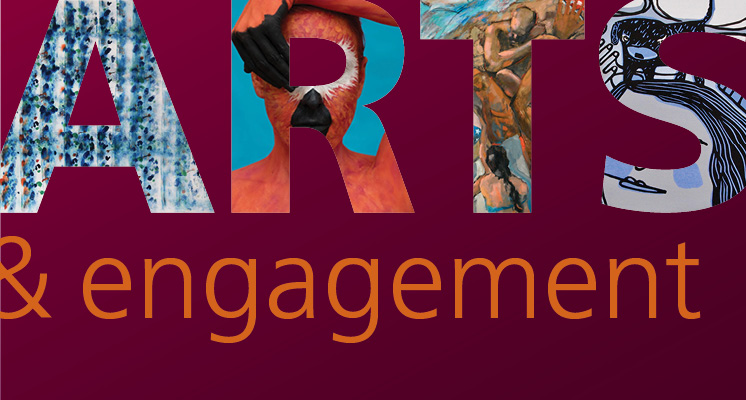 Arts & Engagement Fall 2023
Covering the months of September 2023 through January 2024
Community & cultural events, plus music, theater, dance, and exhibitions, all open to the public.
Community & Cultural Events Open to the Public
ARTS @ BSU explores art forms across a diversity of perspectives and disciplines, challenging our students to delve into the history, analysis and creation of evocative artwork and performances by offering an immersive education and well-equipped facilities.
Wallace Anderson Gallery
Located in the Art Center on School Street, the Wallace L. Anderson gallery supports the educational and cultural mission of Bridgewater State University and serves as a laboratory for the production, exhibition, and critical discussion of works by living artists. This mission is dedicated to fostering the understanding of works of art, and to stimulating appreciation for and advancing the knowledge of art at the highest possible museum and scholarly standards.
Sculptures and Artwork
From the bronze works of Greg Wyatt, inspired by dance and poetry, to colorfully painted, life-size bear statues, to BSU's newest bear, which serves as a place to gather in times of celebration or mourning: BSU's collection of outdoor artwork and sculptures is always growing, and open to the community.
Student Art Exhibit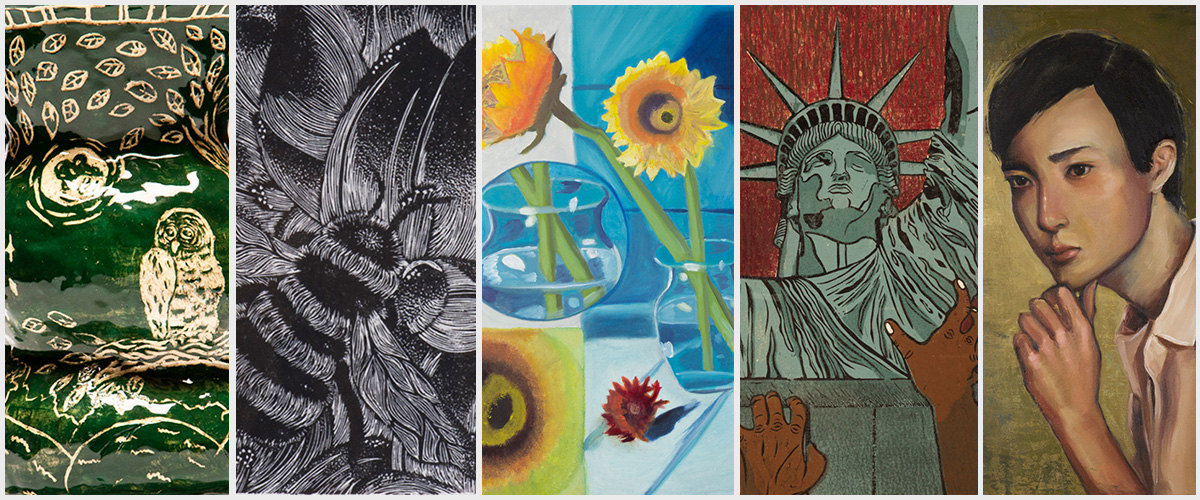 Bridgewater State University's
58th Annual Student Art Exhibition
A community exhibition for all students enrolled in studio art courses at Bridgewater State University during the 2021 - 2022 academic year.
Aggregator Academic Calendar